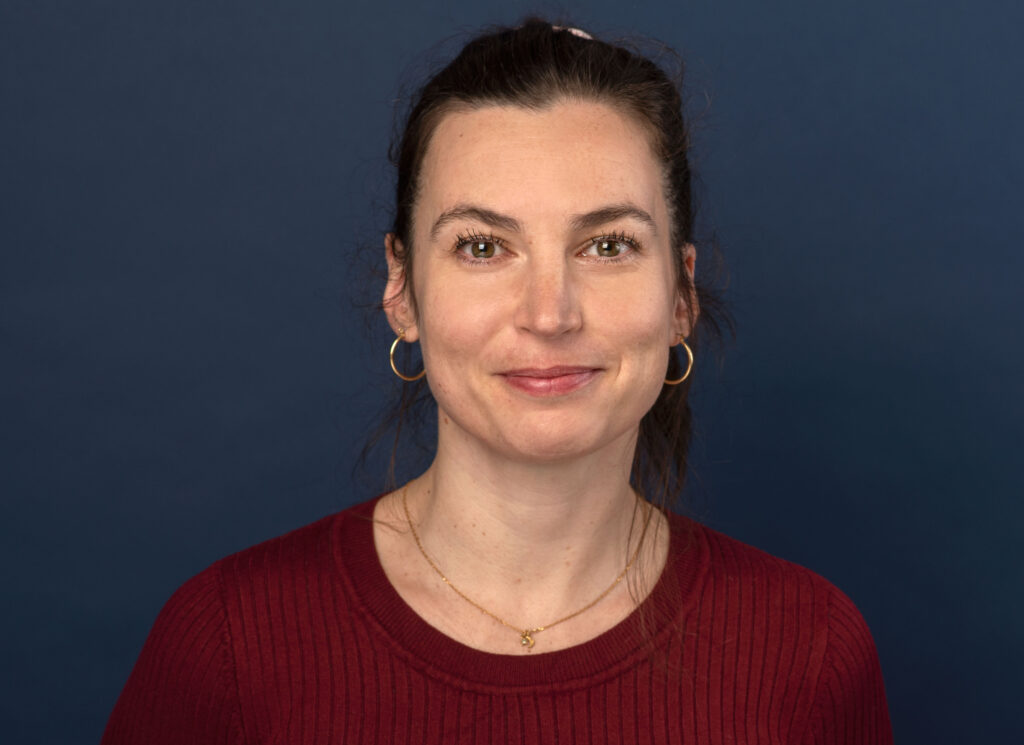 Image: privat
Johanna Montanari, born in 1987, lives and works as an author and journalist in Berlin. She questions capitalist and patriarchal logics and is building visions of a life with allies that enables agency in the now.
At edition assemblage she edited the essay collection Wege zum Nein together with Sina Holst in 2017 and in 2018 she did revisions for the essay collection Nicht nur Mütter waren schwanger. In both projects she was also involved as an author.
In her PhD in European Ethnology she researched a transnational public sphere and postcolonial entanglements in Amman, Jordan, crossing simple dichotomies. Another one of her publications, Kultur und Politik im prekären Leben, was published by Neofelis in 2019.
Books at edition assemblage